Established in 1932, leader in the production of safety parts for cars
FRAP is quality, efficiency, innovation.
FRAP is history in step with the times for more than 85 years. An experience that comes from afar, a passion that has been able to renew and flourish.
We have always been involved in the design, development and production of steering and suspension components, not only for cars: suspension arms and ball joints, tie rod ends, spherical joints and other components.
Safety components for cars and vehicles with steering axles are part of an increasingly specialized sector that requires constant technical development and continuous monitoring to comply with all regulations.
FRAP is well aware of this and has been guaranteeing top quality, tailor-made solutions, rapidity and assistance to its customers for decades.
Proud of our origins, determined in our search for perfection.
Strength and quality of the structure of our components, to be always at the top
Always able to meet and exceed the highest standards in the automotive industry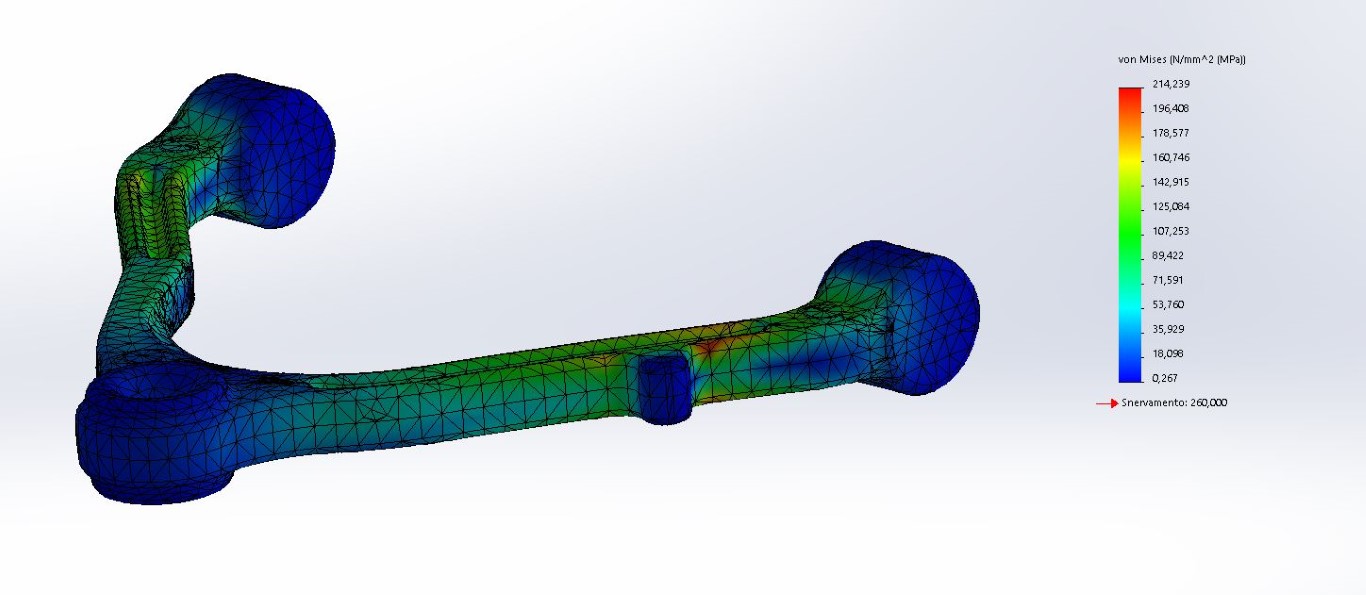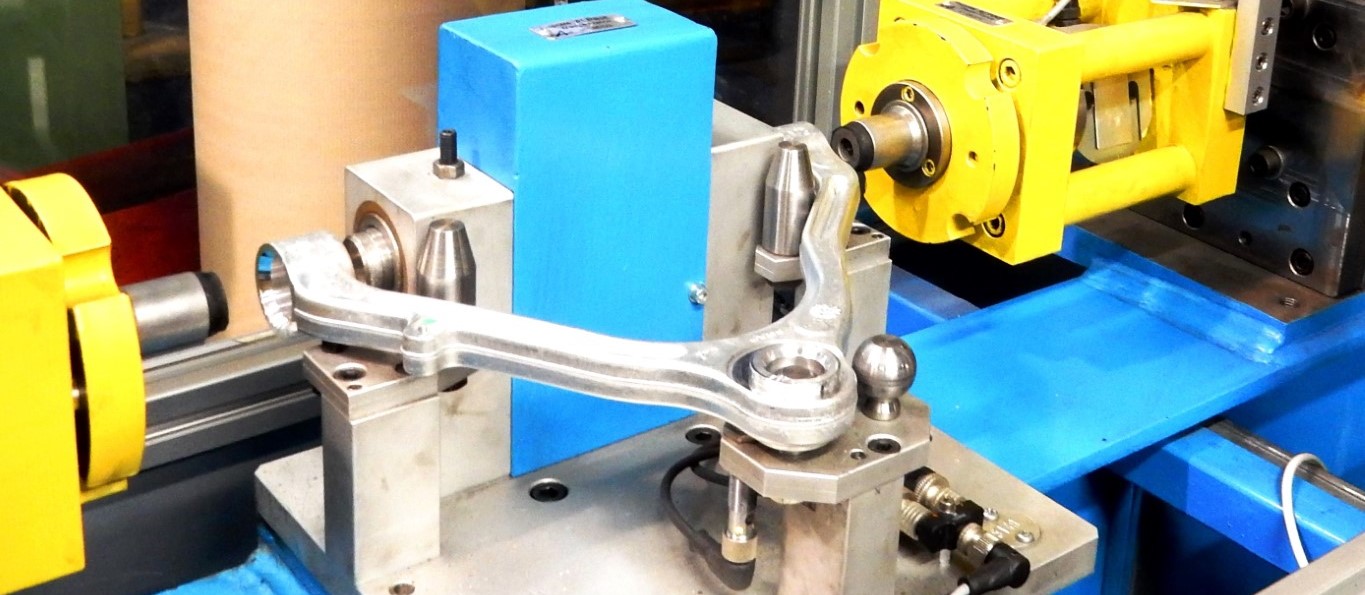 Luca Ferragatta
Operation Manager
Tina Barillaro
Quality Manager
Marco Rosso
Engineering Manager
Matteo Sardi
OEM Sales Manager
Graziella Troncale
OEM Customer Service
Our experience at your service
When you choose FRAP, you choose more than a producer of automotive components. At FRAP, you will find a strategic partner able to follow you in every step of the productive process: from project consultancy, prototype and production phase, in full compliance of the highest quality and innovation standards, to continuous post-sales assistance.